Welcome to our newly redesigned website!
For us it's all about the music.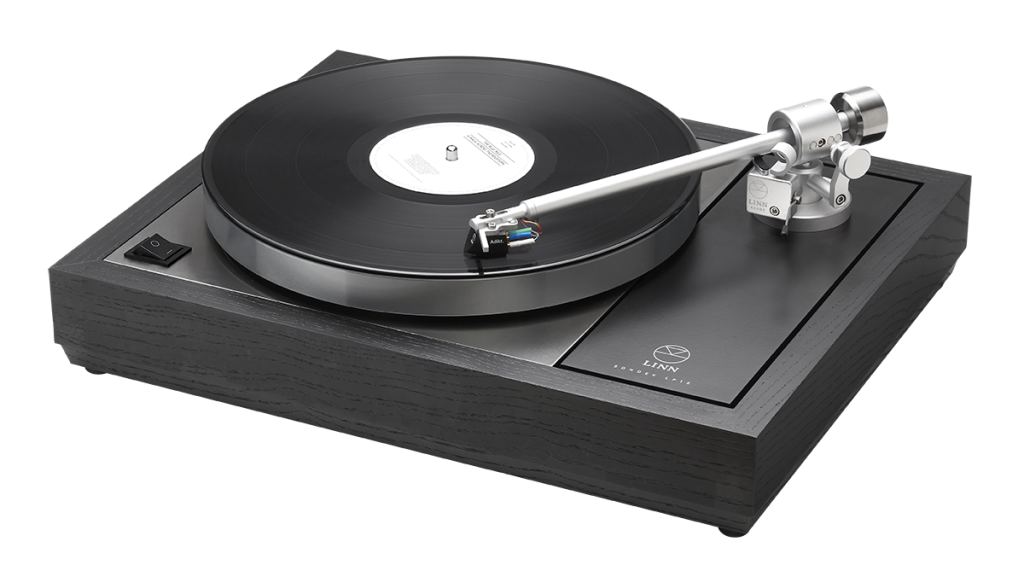 Our passion is music and the technology that turns a recording into an incredible listening experience. We want to help you find the sound you will love.
We only sell solutions that deliver. This is not as easy as you would think. We only choose what we consider amazing pieces of equipment…surprisingly they are rare. Sure there's a lot of competent stuff out there but not many pieces that really nail it.
We developed 3 core criteria to help us choose every piece of equipment we stock, each of equal weighting, which people tell us they want...
We reject many products, even some that have had good reviews, based on these three standards. Happily we have an exciting selection for you to choose from to help you find your sound, with the peace of mind it has the quality and value for money you'd expect based on our combined 120+ years experience in HiFi.
Trust is earned and we strive to earn yours with our great private listening rooms to help you discover your sound, installation that will make your system sing in your own home and crucially, experienced support so you know we have you covered whenever you need us.
Welcome to the Sound Organisation, established in York in 1985 serving thousands of valued customers.
Why not call or email us, or pop into the shop and pay us a visit in the great City of York?