Naim NSS 333
£7,900.00
Available in store only
With the Naim NSS 333, you can play the latest streaming platforms (Spotify Connect, Apple Music, TIDAL, and Qobuz), as well as listen to your favourite internet radio stations. Thanks to the integrated AirPlay2, Chromecast, UPnP, Roon Ready and Bluetooth AptX technologies, streaming your content from your smartphone or tablet is simple and uncompromising. For a complete home audio experience, the NSS 333 is multi-room compatible with all other Naim streaming products.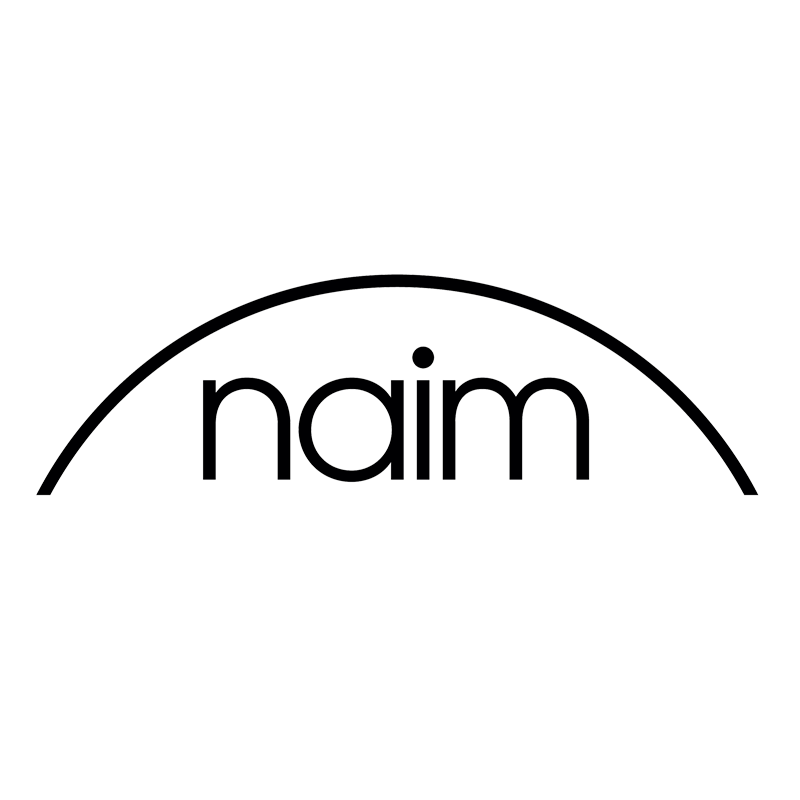 See all our Naim products ›
The intuitive Focal & Naim app allows you to control your NSS 333 easily. You can access all your music, including your favourite radio stations, playlists and streaming services or explore artist biographies and discographies. Moreover, you can update your system wirelessly. It also allows you to control both servers and Naim streaming products, eliminating the need to manage two separate apps.
Under the leadership of their Technical Director, Naim's engineers have developed innovative electronic circuits to give the New Classic products excellent audio performance. The best components have been auditioned for their audio performance, such as custom polystyrene capacitors. The NSS 333 features a high-resolution 40-bit floating point SHARC DSP for incredible digital precision.
Naim products are designed to be both contemporary and timeless. Their creations forgo any unnecessary adornments that would detract from performance and sound quality. The design of the NSS 333 combines a sleek design, premium materials, a 5.5" colour screen and adjustable logo brightness.
Related Products