An iconic 3 storey building on the corner of Gillygate, York - our home for the last 25 years.
A welcoming, informal showroom stocking a wide range of HiFi.
Escape the hustle and bustle of town, and come enjoy some great music with like-minded people.
We pride ourselves on our informal atmosphere, and can often be found playing around with the latest piece of HiFi or listening to our favourite albums.
Pop in and see us for a chat, or get in touch to book a demo.
With a wide range of stock carefully chosen for its great sound, build quality and value for money, you're in safe hands with us.
With a combined 110+ years' experience in the industry we know the difference between fab and fad, contact us today to arrange a demonstration and know you're in safe hands.
From headphones to turntables, we have it all
Looking for a complete top-of-the-range system, or just a stylus brush, visit or contact us today to discuss your needs further. You can't go wrong, we wouldn't let you.
Conveniently located in central York.
The York Minster is clearly seen behind the back of the shop just beyond the Bar Wall. Bootham Bar, an old stone gateway leading to the centre of York, is also just round the corner from the front of the shop. The Minster and York City Centre are within easy walking distance.
The easiest and closest parking is the Bootham Row car park, sometimes called the BBC York Car Park which is "Pay & Display". Bootham Row is just behind the shops opposite The Sound Organisation on Gillygate. Access is via Bootham, (A19), between the Sainsburys Local shop and "The Bootham Tavern" Public House.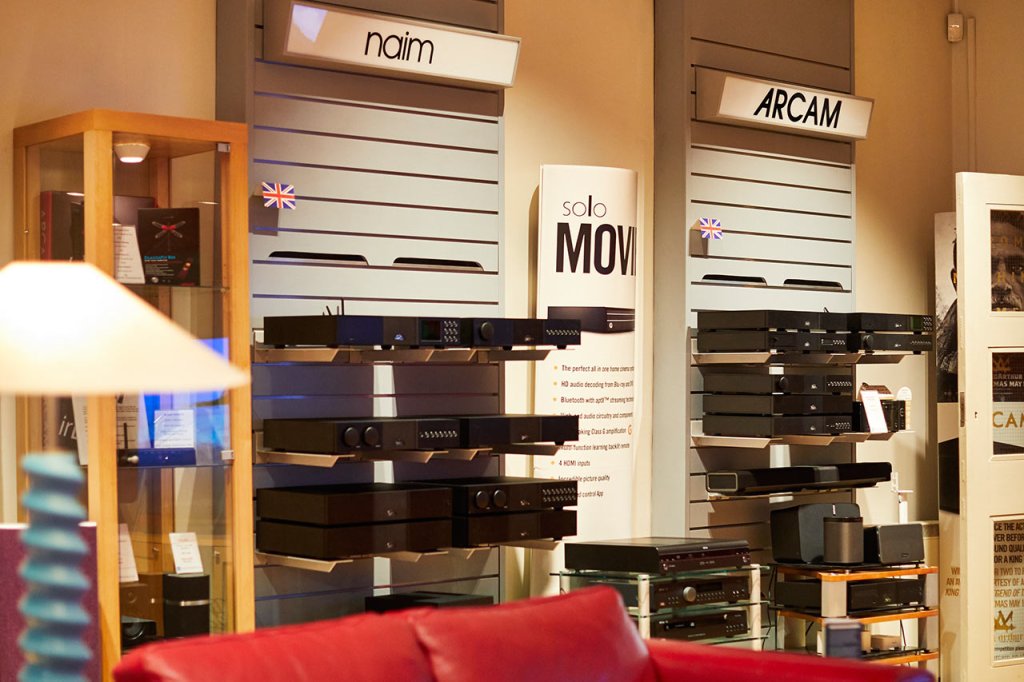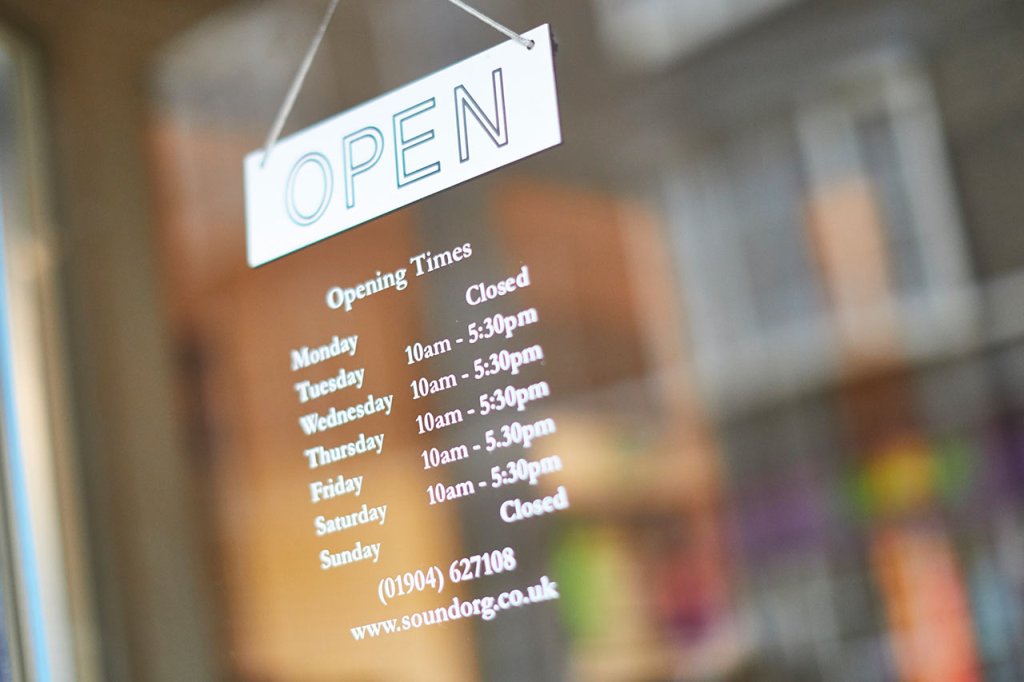 "Will go back to them. David explained everything, lovely man."
Mr & Mrs A, Thirsk
"Again, could not do enough for me!"
Mr & Mrs J, Leeds
"Been with Sound Org for 25 yrs and have bought all my equipment from them."
Mr & Mrs W, Whitchurch
"Had a lot of time for me, wasn't pushed into a decision over anything and were honest."
Mr C, Leeds
"Have used them for a number of years and always been provided with 1st Class Service."
Mr E, Doncaster
"In over 20 years I have always received superb service and advice from the Sound Org"
Mr K, Darlington
"David came a long way and spend a great deal of time and effort to set the kit up."
Mr L, Milnthorpe
Allowed me as much time as I wanted to make a decision
Mr M, Leeds
"Superb as always, multiple auditions, plus a home demo. Could not do enough for me."
Mr P, Leeds
"Very helpful and knowledgeable. A credit to the HiFi industry."
Mr R, Hull
"Friendly, expert, great attn to detail. Took time to install & explain"
Mr S, Wetherby