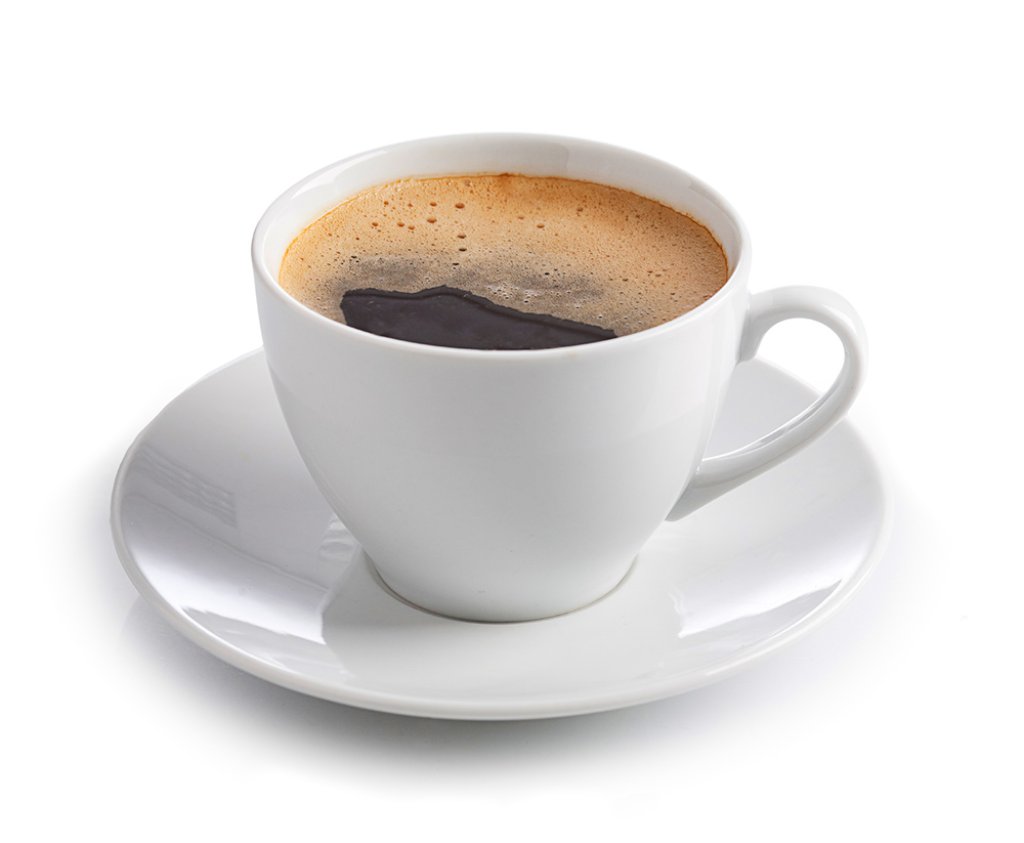 Grab a coffee and take a seat...
At The Sound Organisation we believe that music has in its power the ability to enthrall, relax or stimulate us all. We aim to bring this music alive for you at home by providing the best possible listening experience. A great hi-fi can make it seem like the artist is performing in your room!
Whether you are starting out on the road to quality hi-fi, thinking of buying an audio-visual system or multi-room installation, our helpful and knowledgeable staff, who have years of experience, will give you their unhurried attention.
We encourage you to come to our shop and relax with a tea or coffee in one of our comfortable listening rooms. You can experiment by listening to or viewing a selection of hi-fi or audio-visual components that you choose and are within your budget. You may well surprise yourself, as many people do, at your ability to discern important differences between the equipment. Our staff will be happy to guide you through the range we can offer until you are happy with your choice.
The front room
Make yourself at home. Relax in our beautiful listening room with a comfy sofa and rich wooden floor. This is our main demonstration room and aims to replicate the system in your own home. We have plenty of great artists to choose from so sit back, relax and enjoy some great music.
Request a demo
The back room
With stunning views of York Minster, and a flexible configuration, our back room is suited to AV and surround sound systems, but also hosts our current reference HiFi system. If you want to discover that ultimate musical experience, this is the room for you.
Request a demo
"Will go back to them. David explained everything, lovely man."
Mr & Mrs A, Thirsk
"Again, could not do enough for me!"
Mr & Mrs J, Leeds
"Been with Sound Org for 25 yrs and have bought all my equipment from them."
Mr & Mrs W, Whitchurch
"Had a lot of time for me, wasn't pushed into a decision over anything and were honest."
Mr C, Leeds
"Have used them for a number of years and always been provided with 1st Class Service."
Mr E, Doncaster
"In over 20 years I have always received superb service and advice from the Sound Org"
Mr K, Darlington
"David came a long way and spend a great deal of time and effort to set the kit up."
Mr L, Milnthorpe
Allowed me as much time as I wanted to make a decision
Mr M, Leeds
"Superb as always, multiple auditions, plus a home demo. Could not do enough for me."
Mr P, Leeds
"Very helpful and knowledgeable. A credit to the HiFi industry."
Mr R, Hull
"Friendly, expert, great attn to detail. Took time to install & explain"
Mr S, Wetherby