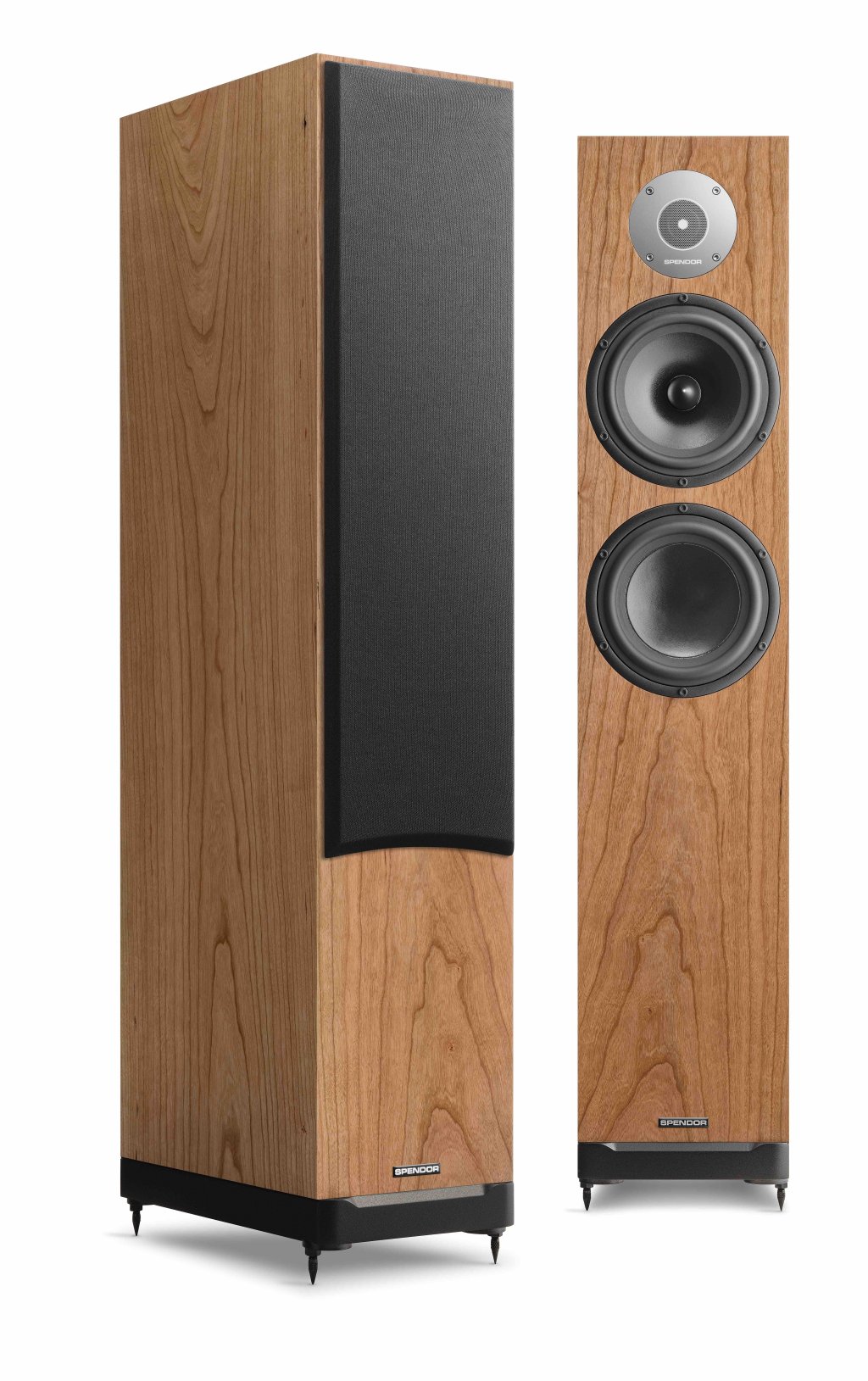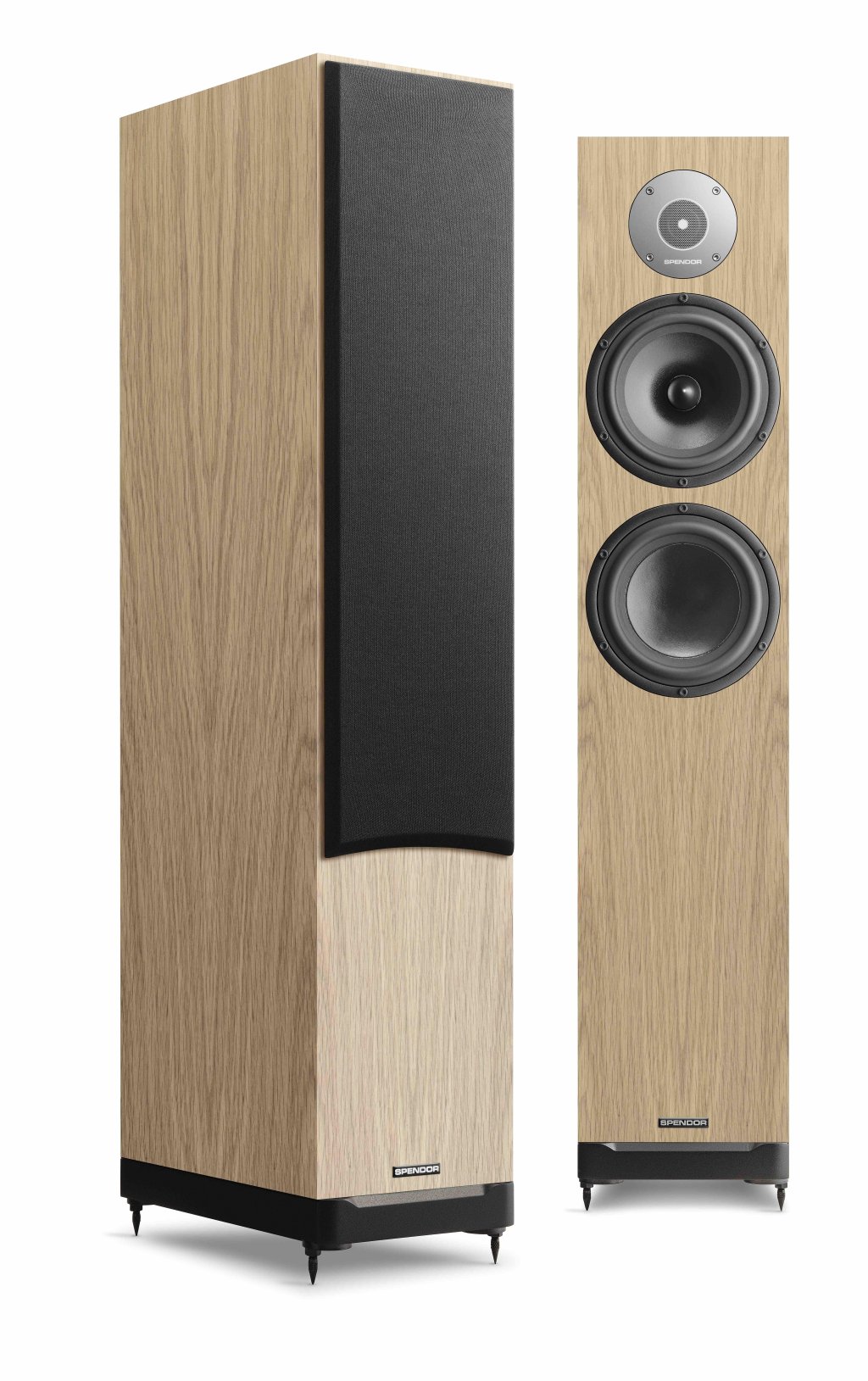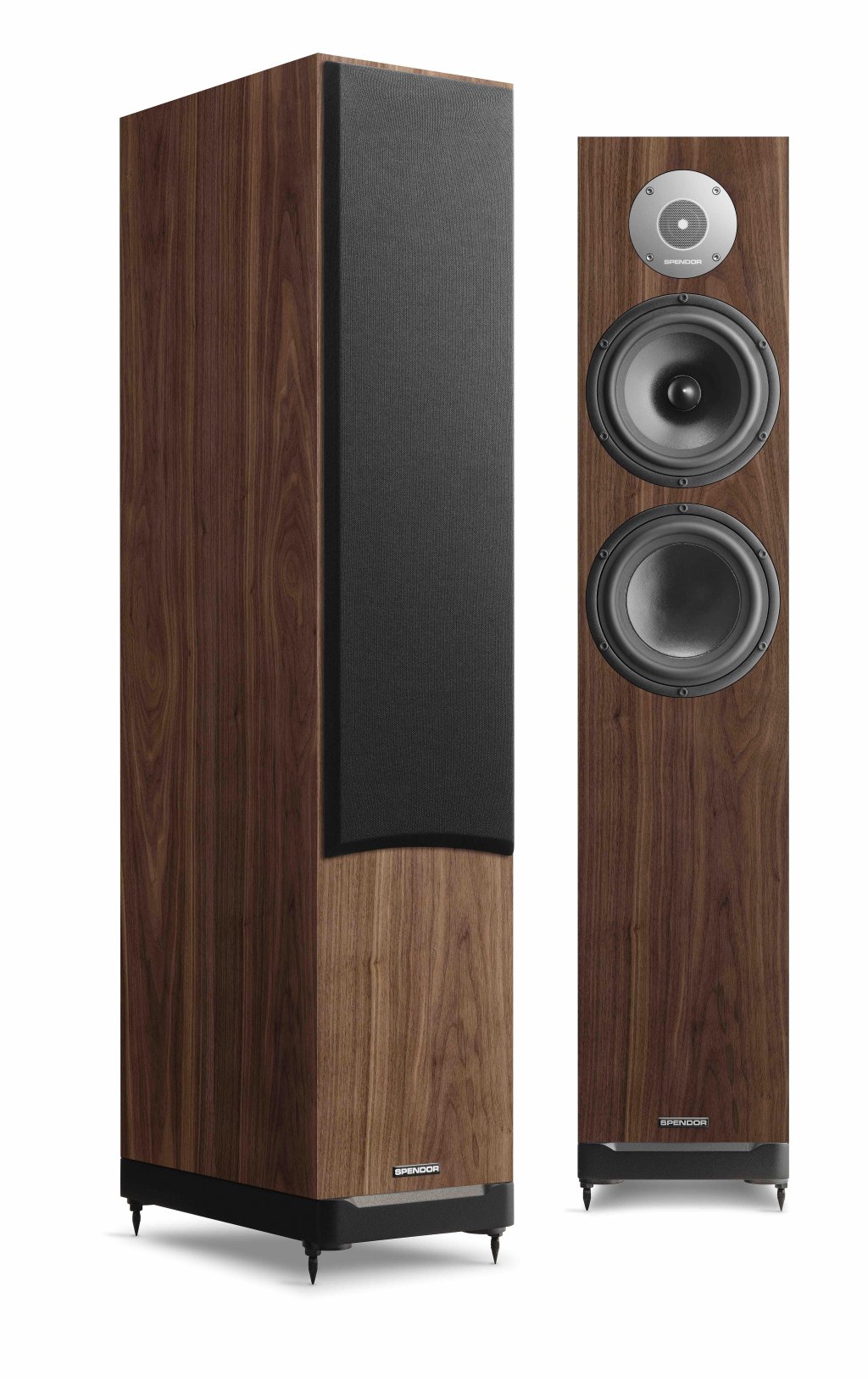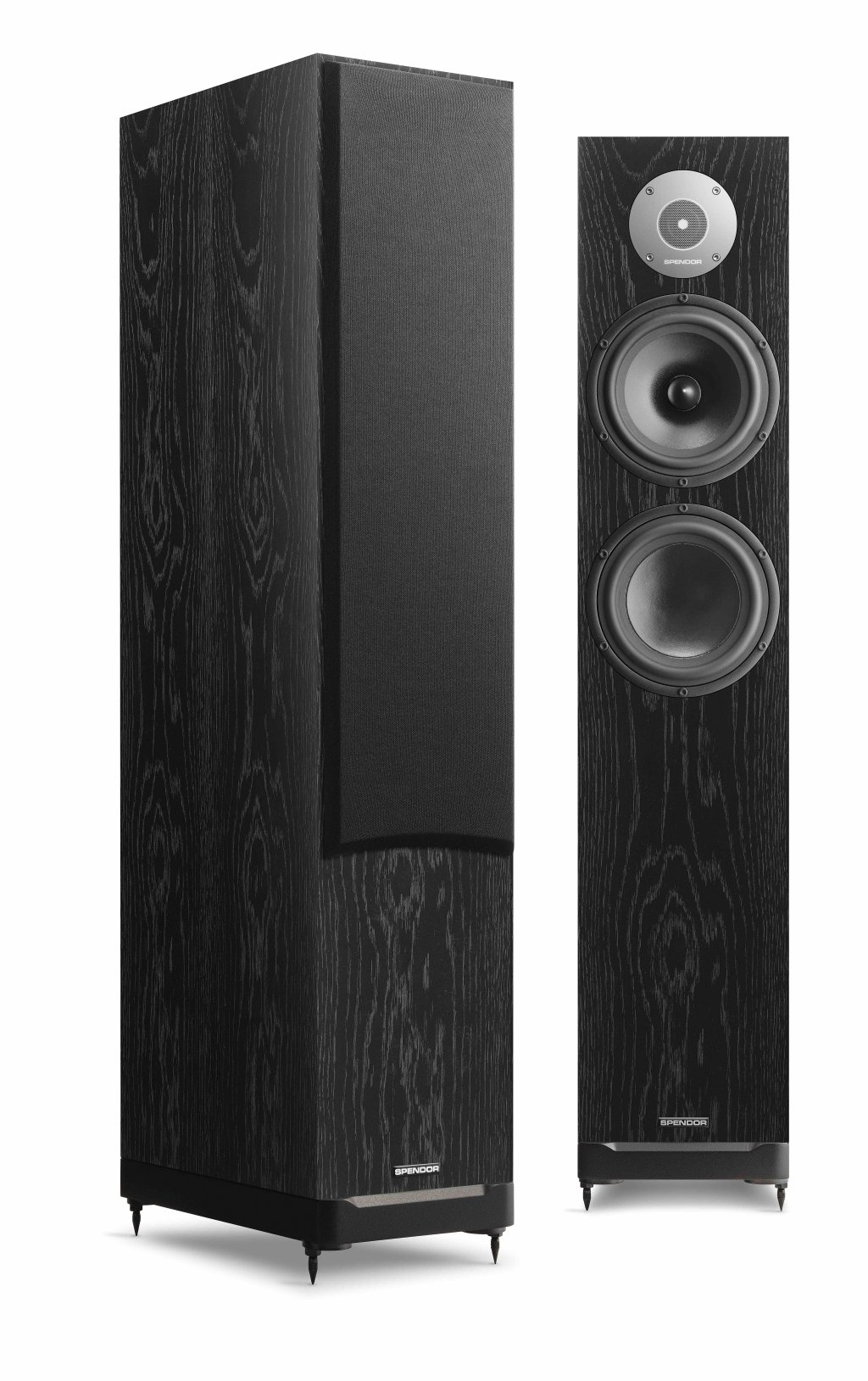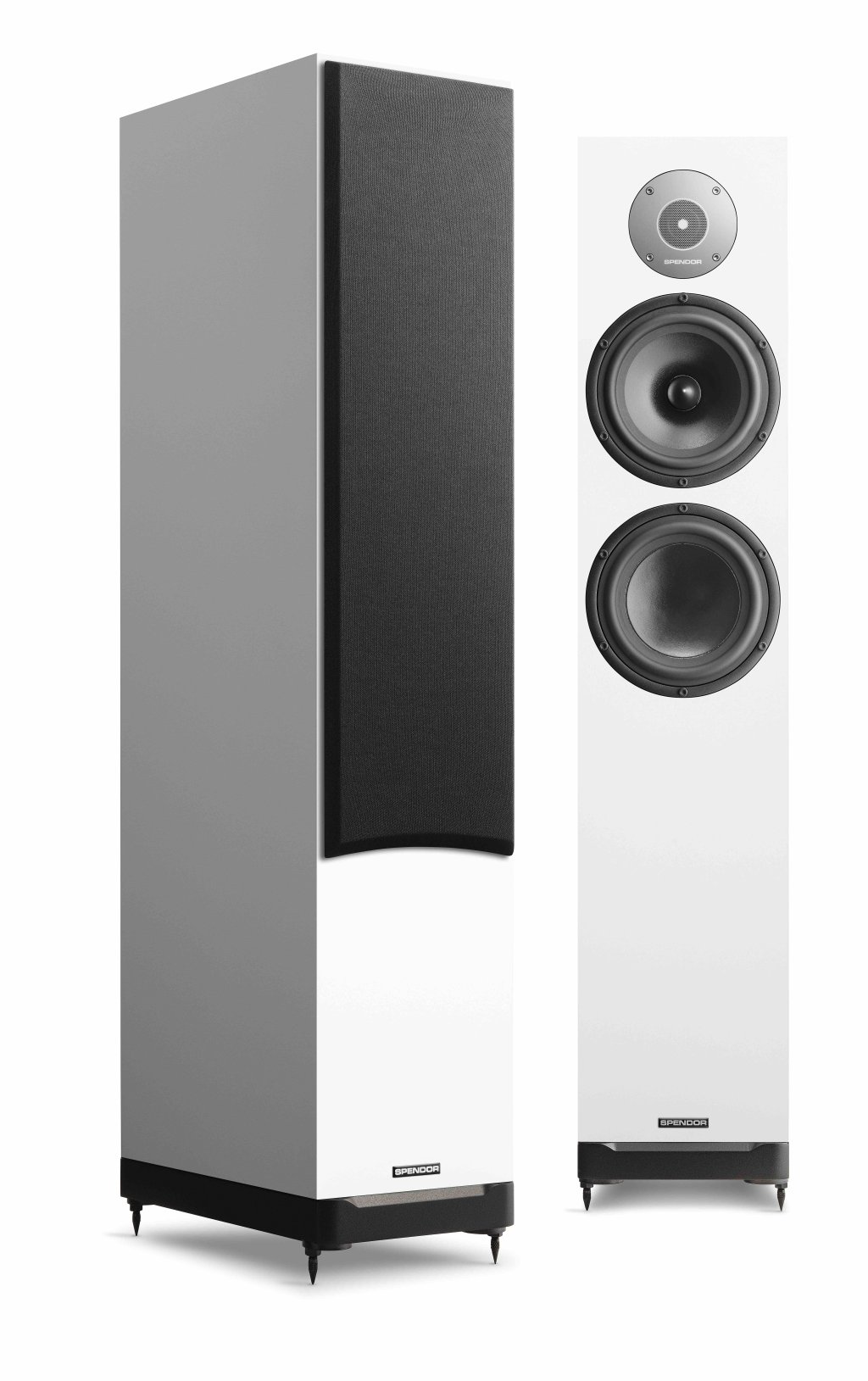 Spendor D7.2
£5,650.00
Available in store only
Dynamic and pure, the Spendor D7.2 loudspeaker reveals every nuance of the performance with absolute clarity and resolution. This superbly balanced realism comes from a sophisticated design that is undemanding of placement in the listening room. Easy to drive and efficient the D7.2 is compatible with any amplifier design, from low powered tube amps to powerful solid state designs.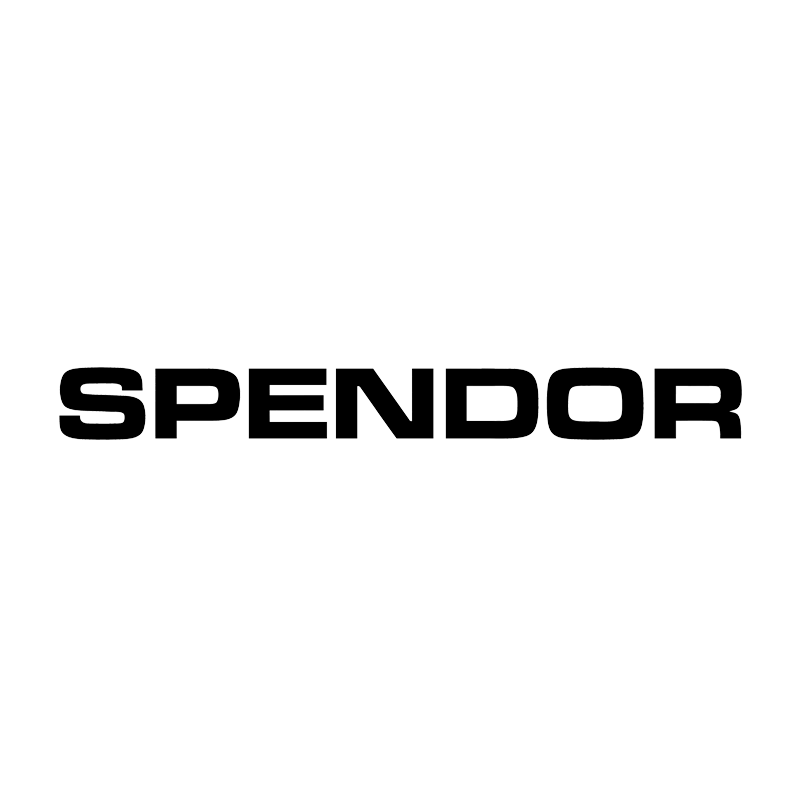 See all our Spendor products ›
Although the new Spendor D7.2 might look familiar, it has had a complete internal overhaul, resulting in one of the cleanest, most open, speakers on the market. Available in a variety of premium wood finishes, it is a worthy step up over the A-Line range from Spendor.
The new Spendor D-Line loudspeakers combine cutting-edge research and technical innovation with real-world design. They bring captivating sound quality to the music you love and fit easily and unobtrusively into any setting.
Compatible with all good amplifiers, the floorstanding D7.2 delivers exceptional resolution and low-frequency power, communicating a vibrant realism to music of all genres.
All D-Line loudspeakers draw on Spendor's research into cabinet damping, advanced polymers, amplifier-loudspeaker interface, low-frequency airflow and sound behaviour.
Related Products