KEF R5 Meta
£3,000.00
Available in store only
The slim and elegant R5 Meta is compact, but it is more than capable of delivering highly detailed sound and deep, clean bass. It boasts the 12th generation Uni-Q driver array with Metamaterial Absorption Technology  (MAT) and two 5.25" hybrid aluminium bass drivers. It can work as a stereo pair or as surround speakers as part of an ultimate R Series home theatre system.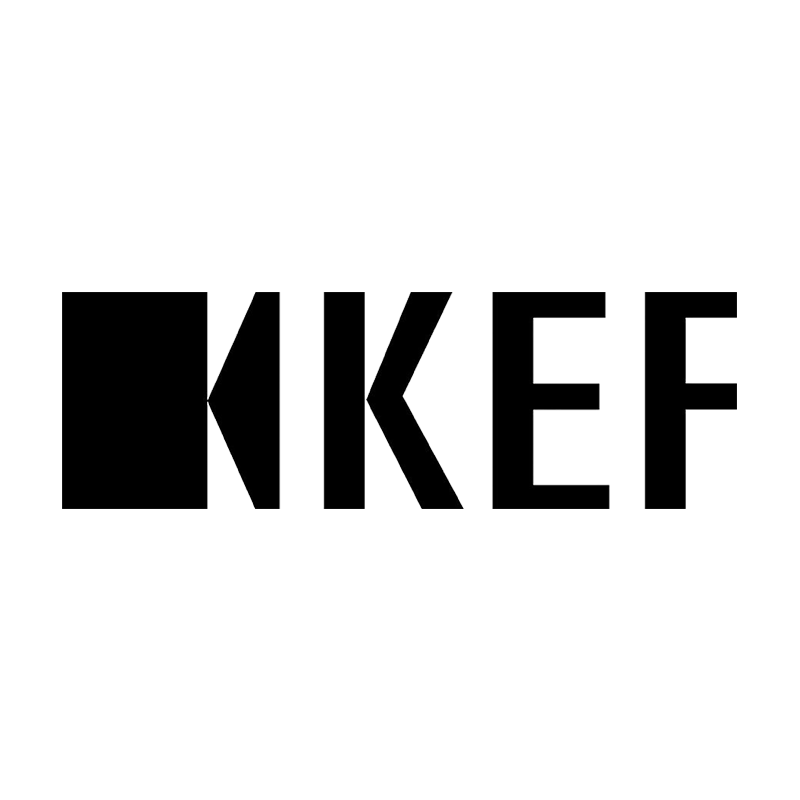 See all our KEF products ›
At the heart of the latest R Series is Metamaterial Absorption Technology (MAT), a highly complex maze-like structure where each of the intricate channels efficiently absorbs a specific frequency. When combined, the channels act as an acoustic black hole, absorbing 99% of the unwanted sound from the rear of the tweeter, eliminating the resulting distortion and providing a purer, more natural acoustic performance.
A bespoke 12th-generation Uni-Q driver array with MAT is found in all seven models of the R Series and delivers an incredibly detailed performance. It's the result of decades of accumulated in-house knowledge and all developments play a part in R Series' exceptional performance.
The understated design aesthetic of the R Series is complemented by carefully selected colour options. Conceived to be at home in either traditional or modern interiors, each model in the R Series comes in a choice of three finishes: Black Gloss, White Gloss, and Walnut. 
Related Products