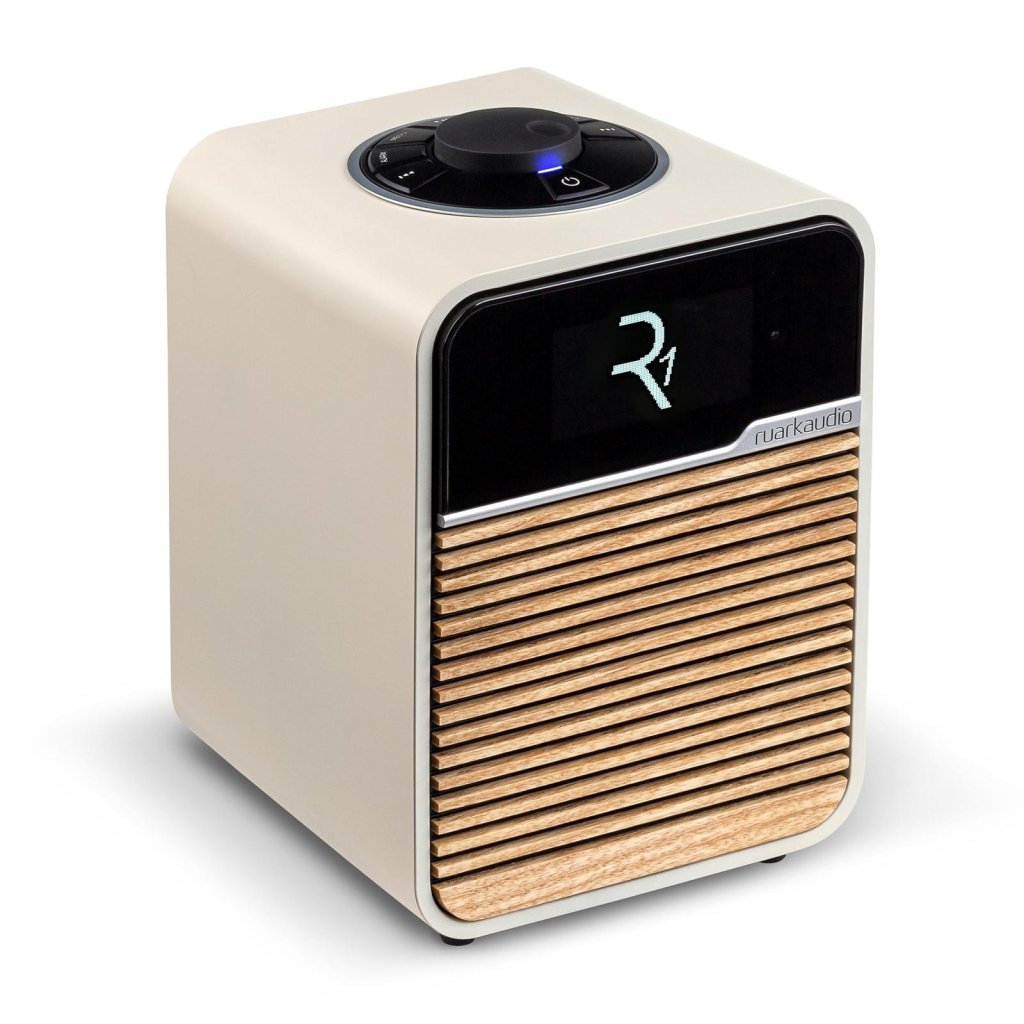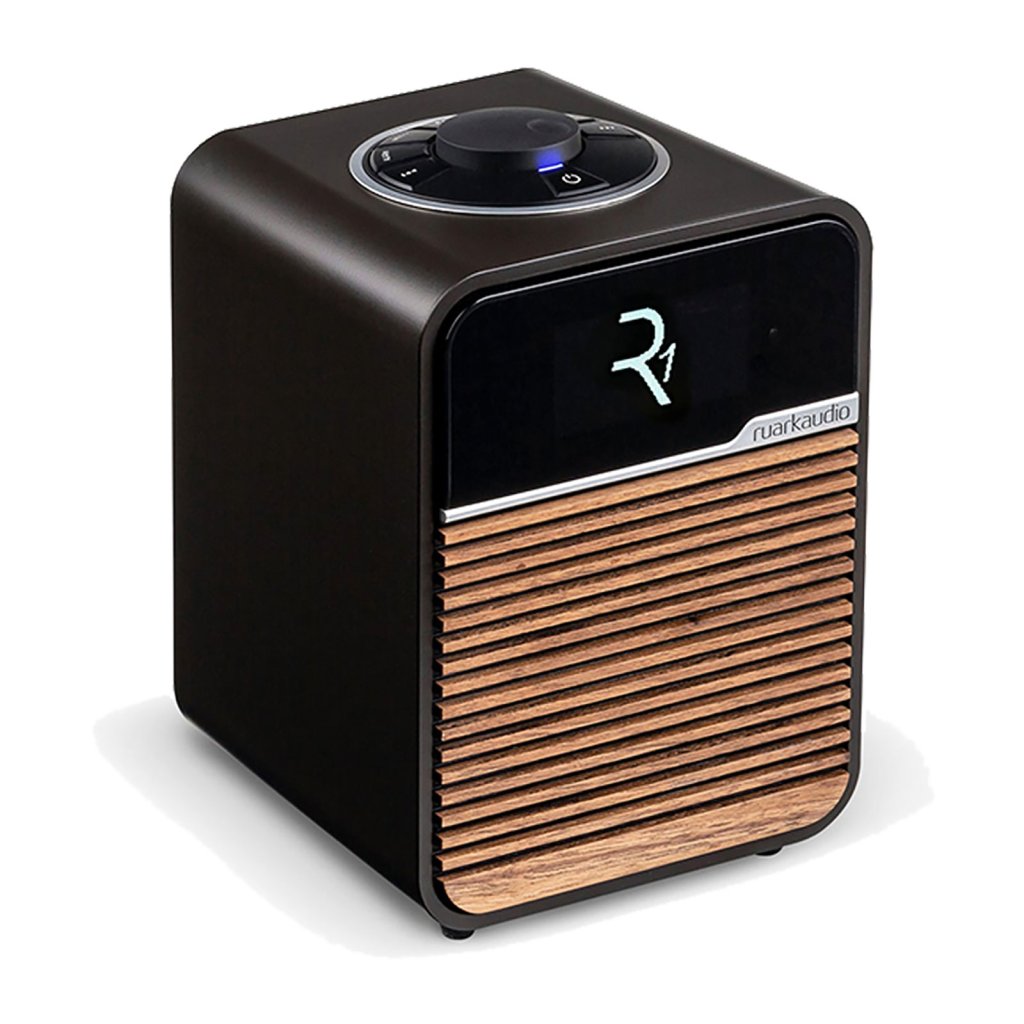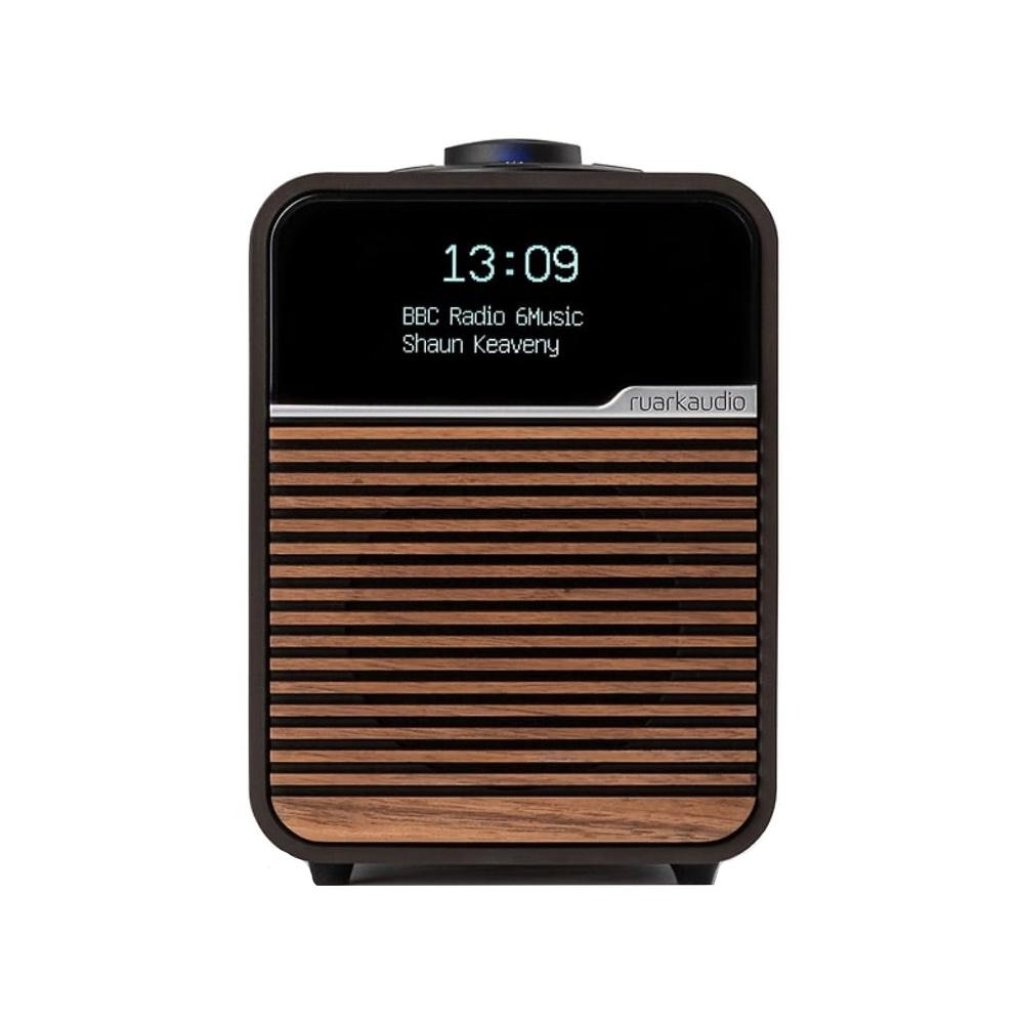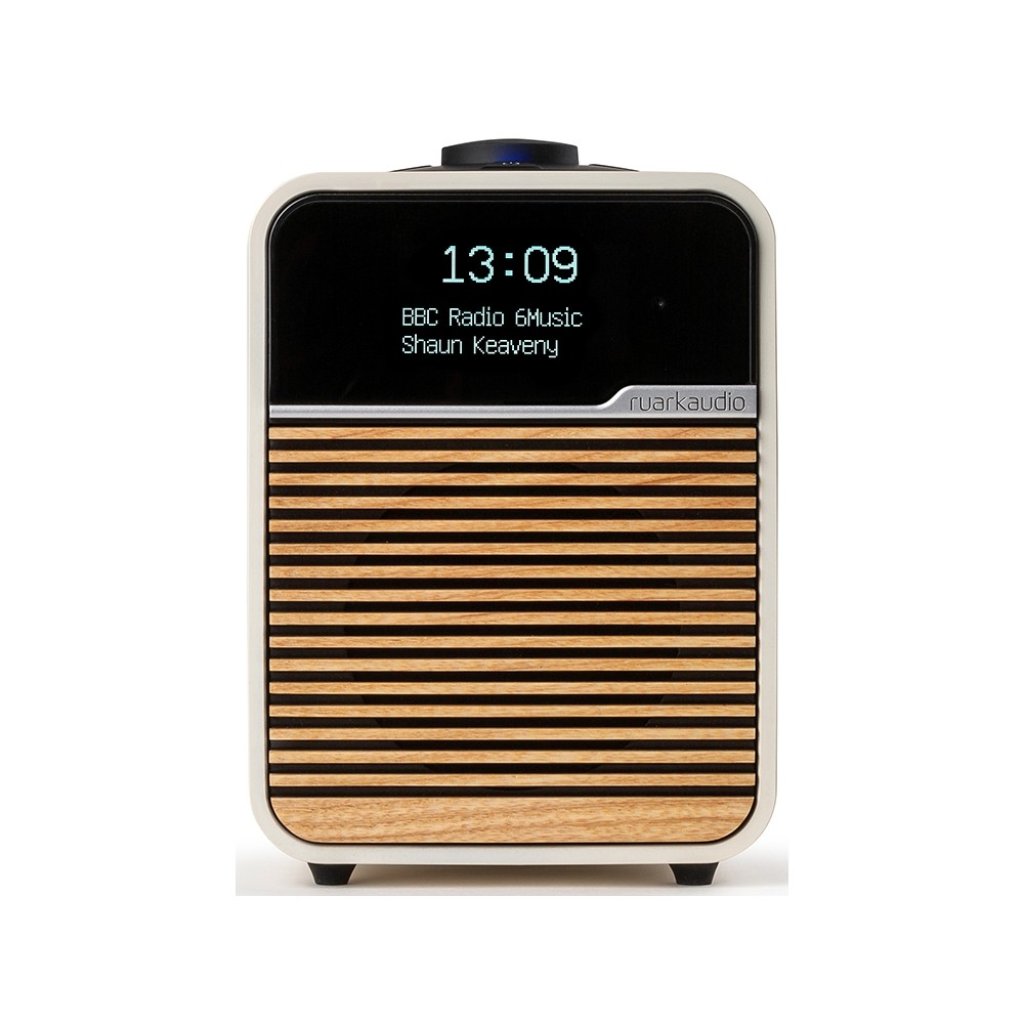 Ruark R1
£239.00
UK ONLY - Free overnight shipping on this product.
Now in its fourth generation, the latest Ruark R1 is more progressive both in design and performance compared to the previous model. Discarding the R1's wood cabinet was a radical decision, but with the new generation they opted for a moulding process allowing them to gently profile the enclosure. This gives the form factor a fresh feel and provides a perfect surface for their new Light Cream and Espresso finishes. Complimenting the design is a hand-crafted slatted wood grille. This brings further sophistication and creates a timeless aura, but overall, the design is still clearly Ruark.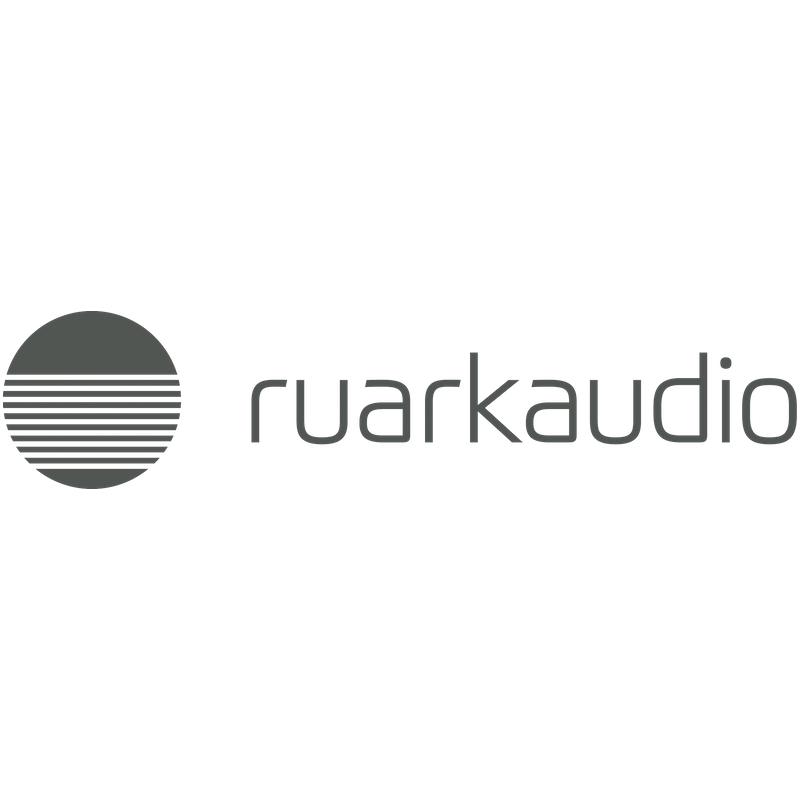 See all our Ruark Audio products ›
"We believe the R1 Mk4 sets new standards for sound and features. With acoustic treatment the enclosure is strong and acoustically inert, providing an ideal housing for our electronics and NS+ driver.
A linear amplifier along with our NS+ driver and adaptive equalisation produce an eminently listenable sound at all volume levels.
The OLED display vividly shows time, alarm and programme information and auto adjusts to suit ambient light levels making it a perfect bedside companion.
Digital and Analogue reception is excellent, and FM parameters can be set to suit US and Japanese needs.
R1 also supports most Western and Eastern languages making it a truly international proposition. With a RTC (real time clock) built in, time and date are kept live when power is disconnected or when transmitted data is not available.
Other highlights include a quality Bluetooth receiver, USB-C charge and playback port, switchable auxiliary input and headphone output. Finally, our trademark RotoDial control system makes R1 easy to use and for those seeking distant operation, there is a compact remote control available as an optional extra.
Undoubtedly the best way to appreciate R1 Mk4 is to see and hear it. With its contemporary new look, the design conscious will love it and for those avid radio listeners, it brings a new level of engagement. As we said back in 2006, radio never sounded or looked this good."