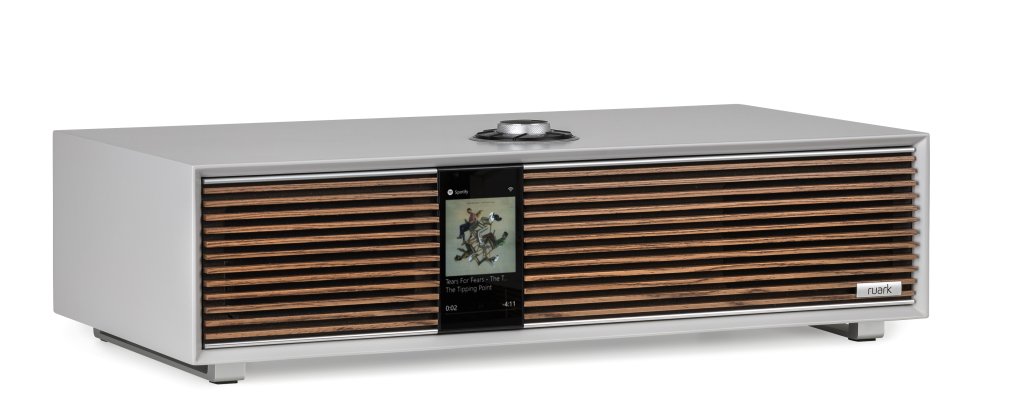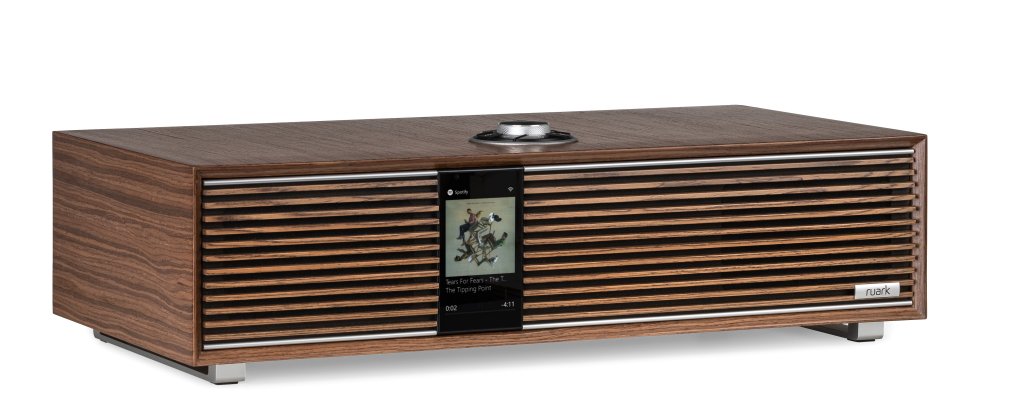 Ruark R410
£1,299.00
UK ONLY - Free overnight shipping on this product.
With exquisite attention to detail and a modern take on seventies-inspired styling, R410 is a product that's designed to be seen. From the hand-crafted grille and cabinet to the precision-formed components, only the finest quality materials have been used.
Further enhancing R410's stunning aesthetics is the material that Ruark have selected for the grille and enclosure. Engineered from sustainable woods that are expertly spliced and recomposed, the resulting material closely resembles slow-growing hardwoods, but with the added benefit of true ecological credentials.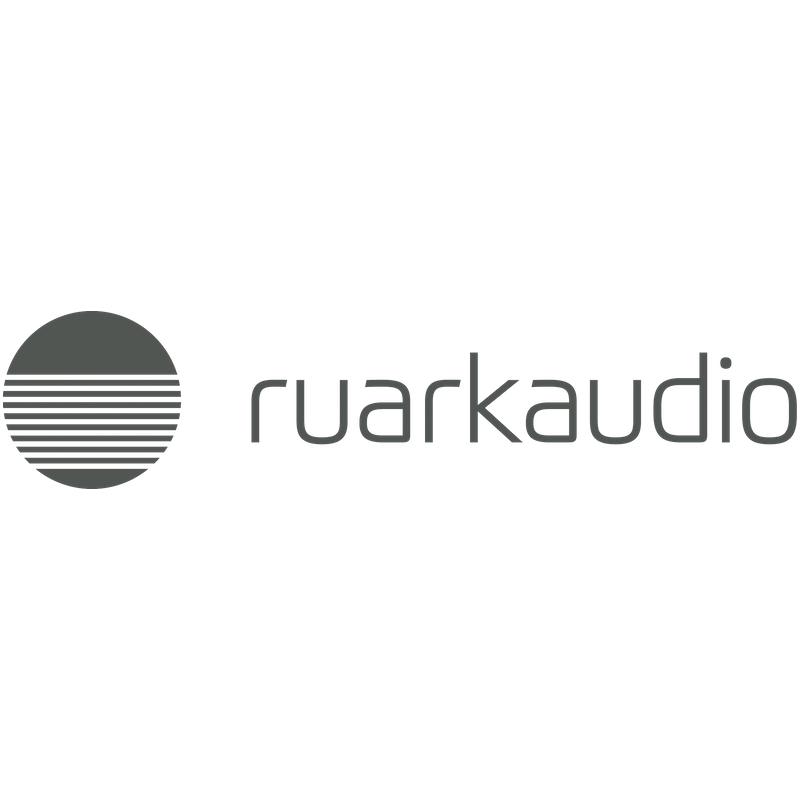 See all our Ruark Audio products ›
Ruark's audio heritage means they understand the complexities of cabinet, electronic and driver design in creating sound that will touch your soul. As an example, in R410 they've carefully tuned the reflex enclosures to house their new NS+ bass-mid units and combined with the tweeters from their award-winning MR1 speakers, the result is a soundstage and effortless performance that belies R410's size. Together with the latest generation digital amplification, audiophile-grade components and the best processing technologies, R410 creates a magical performance that will connect you closer to the music you love.